The Shawn Carter Scholarship Overview
A fully financed undergraduate scholarship for US students is available through the Shawn Carter Scholarship. This grant covers tuition prices as well as other related educational costs like books, lab fees, travel, and some living expenses.
The Shawn Carter Scholarship Fund (SCSF) was established on the principle that any deserving, motivated person should be given the chance to further their education. The SCSF serves a critical role in promoting college access and success for numerous driven yet underserved kids and young adults by reducing some of the financial burdens involved with going to, surviving in, and graduating from college.
Every eligible student who qualifies and reapplies each year, from entrance to graduation, receives an individual grant from the SCSF that is paid directly to the educational institution. The award can be used to pay for tuition as well as additional educational costs like books, lab fees, travel, and some living expenses.
These resilient individuals, including those who've experienced teen pregnancy, former incarceration, interrupted schooling, poverty, or homelessness, aspire to make positive contributions to their communities. Discover how the SCSF is making their dreams possible.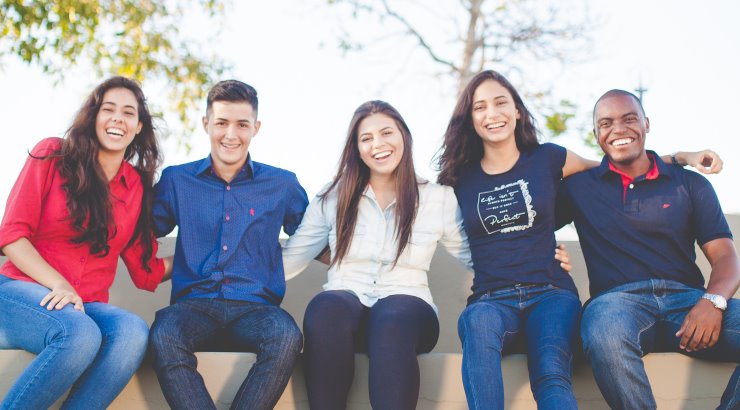 A Beacon of Hope for Ambitious Students
The SCSF attracts candidates from diverse backgrounds and across the nation. What unites them is their unwavering desire to pursue higher education despite facing adversity. These individuals may have confronted challenges such as teen pregnancy, former incarceration, interrupted schooling, poverty, or even homelessness.
What sets them apart is their resilience, determination, and a deep-seated commitment to making positive contributions to their local and global communities.
Scholarship Summary
Level of Study: Undergraduate
Institution(s): Any Accredited College in the USA
Study in: USA
Scholarship Coverage:
Tuition expenses: The burden of tuition fees is lightened, allowing students to focus on their studies.
Supplemental educational expenses: This includes support for books, lab fees, travel expenses, and select costs of living.
Expected grants: The SCSF offers grants of up to $1,500 to $2,500, providing crucial financial support.
Eligibility Criteria:
To be eligible for the Shawn Carter Scholarship, candidates must meet specific criteria:
Citizenship: Applicants must be U.S. citizens or Permanent Residents.
Academic Pursuit: The scholarship is open to students pursuing their first undergraduate degree, including high school seniors, those with GED diplomas, students enrolled in 2-year or 4-year undergraduate programs, and those in vocational or trade schools.
Age: Applicants should be 25 years old or younger.
Academic Performance: A minimum GPA of 2.0 is required.
Income Threshold: Household income should not exceed $75,000 USD.
Applying for the Shawn Carter Scholarship:
The application process for the Shawn Carter Scholarship is straightforward but requires attention to detail:
Visit the official website after April 1st.
Start the application early to ensure you have ample time to complete it.
Provide specific details about yourself and your extracurricular activities, allowing the scholarship committee to understand your unique qualities.
Craft an essay that provides insights into your perspectives and aspirations.
Review your application for grammar and spelling errors.
While providing a photo is optional, it can add a personal touch to your application.
For any unanswered questions or clarifications regarding the application process, applicants can reach out to [email protected].
By offering financial support, guidance, and mentorship, the SCSF empowers these resilient individuals to turn their academic dreams into reality. In doing so, it not only transforms the lives of scholarship recipients but also contributes to building stronger and more inclusive communities.
To Apply: Shawn Carter Scholarship
For More Scholarships in USA:Scholarships in USA
For Scholarships in Canada: Scholarships in Canada