University of Copenhagen PhD Positions
Unlock Your Academic Potential with University of Copenhagen's PhD Scholarships
University of Copenhagen PhD Positions Overview
International students are eligible for fully financed scholarships for PhD positions at the University of Copenhagen. The jobs are open for a duration of three years. This offer includes a pension in addition to a starting monthly income of about 3,678 EUR (level as of April 2020) or 27,590 DKK.
UCPH wants to ensure that each faculty member and academic staff member has a satisfying career path and that their academic development is ongoing. This involves making sure that each researcher's possible career route is obvious and that career management is given organised support.
You have the chance to progress your career internationally as a PhD student at the University of Copenhagen by working with a top-notch research team. At UCPH, more over 700 new PhD candidates are accepted each year.
In a global setting, the University of Copenhagen offers cutting edge research. Copenhagen was hailed as "the most liveable city in the world" by Monocle Magazine in 2013.
Level of Study: PhD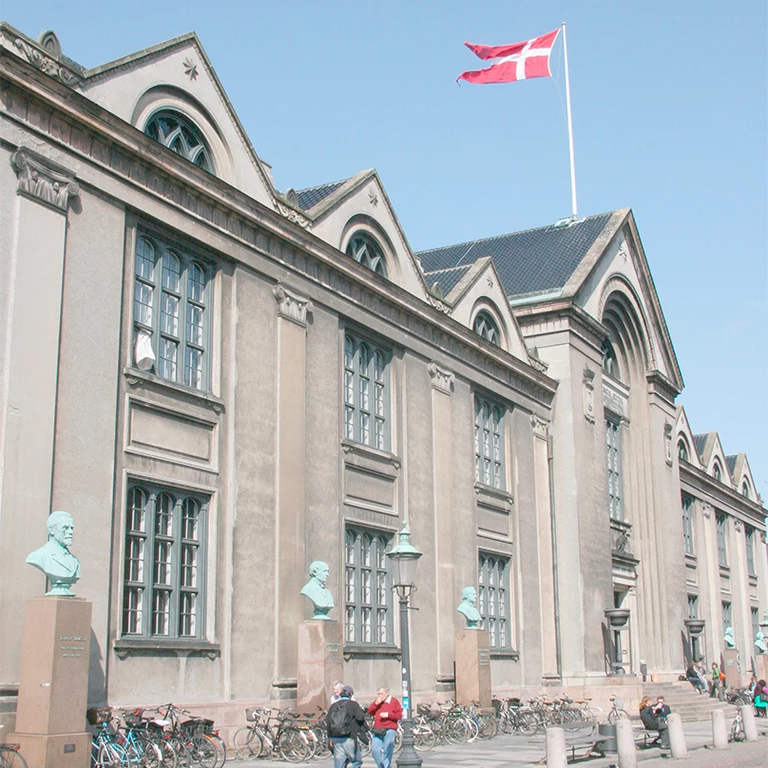 Institution: University of Copenhagen
Location: Denmark
Opportunity Focus Areas: Explore available positions here
Program Duration: 3-year period
Application Deadline: Check deadlines here
University of Copenhagen PhD Positions Coverage
The University of Copenhagen's PhD position offers the recipient:
Competitive Monthly Salary: Depending on seniority, the monthly salary starts at approximately 27,590 DKK or 3,678 EUR (April 2020 level) along with pension benefits.
Negotiable Salary Supplements.
Eligibility Criteria for University of Copenhagen PhD Positions
To qualify for a PhD position at the University of Copenhagen, candidates must meet the following requirements:
Language Proficiency: Proficiency in English.
Eligible Countries: Open to applicants from all countries worldwide.
Diversity Encouraged: The University values diversity and encourages applications from candidates of all backgrounds.
Language Skills: Strong English language skills.
Educational Background: Hold a relevant MSc degree.
Research Experience: Emphasis is placed on previous publications, if any, and relevant work experience during the assessment of qualifications.
Apply for University of Copenhagen PhD Positions
Follow these steps to apply for this scholarship opportunity:
Online Application: Submit your application in English through the provided link.
Required Documents: Ensure that your application includes the following documents/attachments, all in PDF format:

Cover Letter
Diploma and transcripts of records (BSc and MSc)
Curriculum Vitae (CV)
Additional Information for Consideration, such as a list of publications (if applicable)
Acceptance Letter for the relevant MSc Program at SCIENCE (if applicable)
Contact details (name, address, telephone, and email) of 1-3 professional referees.
University of Copenhagen offers a fantastic opportunity for aspiring scholars to pursue a PhD in Denmark. With a competitive monthly salary, flexible negotiations for salary supplements, and an inclusive approach to applicants from around the world, this program promotes diversity and excellence in research.
To embark on this exciting academic journey, follow the application process outlined above and explore further details on the official website.
Don't miss your chance to join a prestigious institution and advance your research career. Apply today and take the first step toward your academic dreams.
To Apply: University of Copenhagen PhD Positions
For Scholarships in UK:Scholarships in UK
For Scholarships in Australia:Scholarships in Australia