A*Star International Fellowship
Unlocking Post-Doctoral Research Excellence in Singapore
A*Star International Fellowship Overview
International students can apply for an A*Star International grant to study for a postdoctoral degree in Singapore. With the help of our post-doctoral scholarships, you can pursue cutting-edge research in your area of specialisation and take advantage of sophisticated teaching opportunities at respected institutions and laboratories.
In addition to learning from the brightest minds, you will forge crucial connections with the global research community thanks to this global knowledge.
With the A*STAR International Fellowship, you can broaden your learning opportunities, improve your comprehension, and create contacts throughout the world to advance your career in science. Your post-doctoral training at prestigious international laboratories will be fully supported by this award.
Thanks to this exposure to a global audience, you can connect and create worldwide networks with the world's research community. Your post-doctoral programme will prepare you for an exciting career at an A*STAR Research Institute, which you will begin after it is over.
Scholars will return to Singapore and work at the A*STAR Research Institute for three (3) years after completing their post-doctoral research programme.
Level of Study: Post Doctoral Fellowship
Institution(s): A*STAR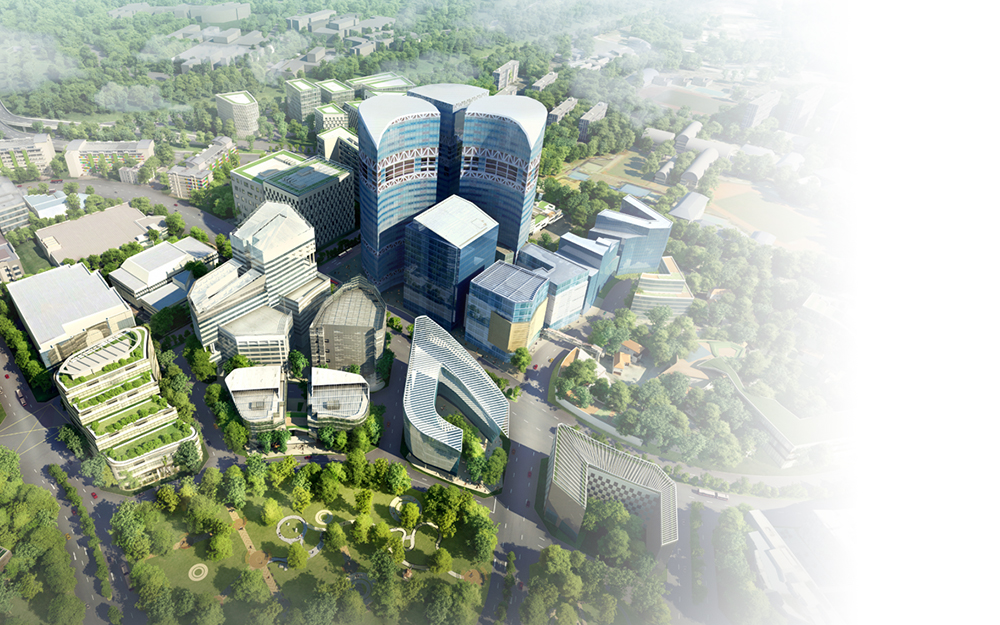 Study Location: Singapore
Fields of Study:
Chemicals, Materials, and Energy
Electronics
Engineering
Food, Nutrition & Consumer Care
Pharmaceuticals & Biologics
Medical Technology
Infocomms (Infocommunications)
Program Duration: 2 years
Application Deadlines:
Round 1: October 1st of the preceding year
Round 2: March 1st of the same year
Scholarship Coverage
The A*STAR International Fellowship offers a comprehensive support package to recipients, including:
Monthly overseas living allowance.
Monthly sustenance allowance, inclusive of CPF contribution (where applicable).
Annual return airfare.
Additional allowances such as settling-in allowance, computer allowance, book allowance, and conference allowance.
Annual personal insurance.
The 3-year program will be fully funded by the preferred A*STAR Research Institute.
Rates and allowances are subject to A*STAR adjustments based on location and institution.
Eligibility Criteria
To be eligible for the A*STAR International Fellowship, applicants must meet the following requirements:
Required Language: English
Eligible Countries: Singaporeans and other nationals (non-Singaporeans must obtain Singapore citizenship prior to the fellowship commencement)
Completed a PhD within the last 4 years
Demonstrated excellence in publication records
No existing bonds to any institution
Applied or applying for a relevant post-doctoral position at a top overseas university or laboratory
Applicants in the final stages of their PhD may apply but the award is confirmed upon PhD conferment.
Note: Eligibility criteria may be expanded based on current scholarship policies.
Apply for A*STAR International Fellowship
Follow these important steps to apply for the A*STAR International Fellowship:
Sign Up: Create your account and log in to access the online application form.
Complete the required application and submit it.
After submitting the required documents, your application will be reviewed, and you may be asked for additional information during the assessment process.
If shortlisted, you'll be invited to attend psychometric tests and at least two rounds of interviews.
During the interview, you will have 15 minutes to present your proposed research project, followed by a 15-minute Q&A session.
If you qualify for subsequent interview rounds, you will need to seek endorsement from your proposed A*STAR Research Institute Supervisor and Executive Director for a 1-year service commitment period after the post-doctoral training under the AIF.
ASTAR International Fellowship offers a remarkable opportunity for post-doctoral researchers to excel in their chosen fields at renowned overseas institutions, all while benefiting from comprehensive financial support.
With its diverse range of study areas, stringent yet flexible eligibility criteria, and a structured application process, this fellowship program opens doors for talented individuals seeking to make significant contributions to their respective fields.
Seize the chance to embark on a transformative research journey in Singapore, supported by the prestigious ASTAR institution.
To Apply: A*Star International Fellowship
For Scholarships in UK:Scholarships in UK
For Scholarships in Australia:Scholarships in Australia